We constantly invest in high-end equipment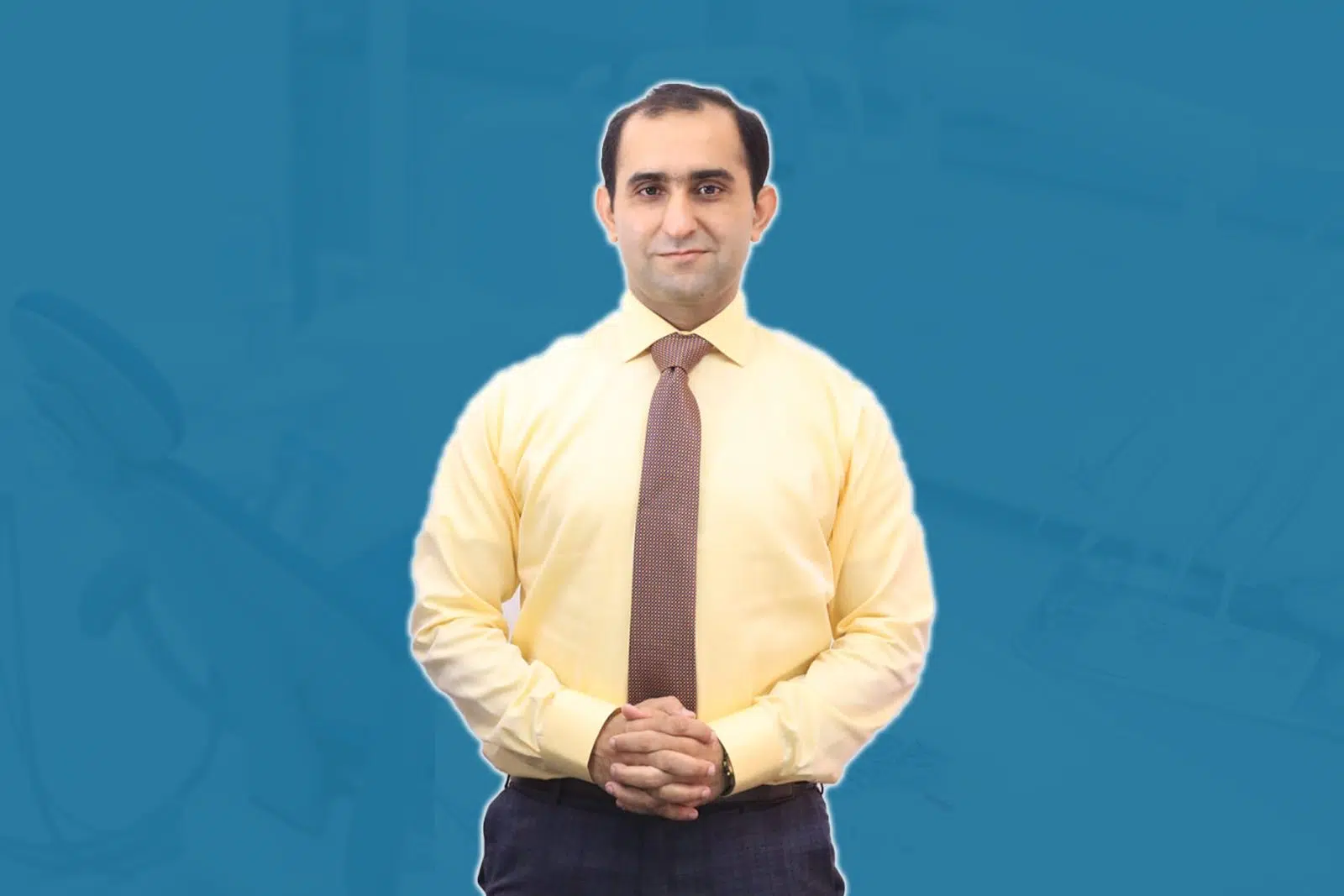 Dr. Abdul Haleem is one of the Leading Consultant Psychiatrist in Pakistan
For 10 years, Dr. Abdul Haleem has been helping those who are suffering from psychiatric and all kinds of addiction problems. He is known as a famous Psychiatrist and an addiction specialist who specializes in providing outdoor and indoor admissions treatment for psychiatric disorders including all kinds of addiction.
Not only is he qualified but he also specializes in a variety of treatments including talk therapy, psychotherapy, group therapy, family therapy, and more. He knows firsthand what it's like to suffer from a psychiatric disorder or addiction problem so he offers a personalized approach that takes into account your needs as an individual as well as your specific condition to give you the best chance at recovery.
Talk to Dr. Abdul Haleem today and take back control of your life!
Addiction Services
Addiction has become a common problem of our society.
Rehabilitation Services
We also provide Rehabilitation services to all psychiatric patients including drug addiction.
Psychotherapy Services 
We have expert Psychologists for Psychotherapy. We provide all types of psychological treatments. We offer Cognitive Behavior Therapy for all psychiatric disorders.
Emergency Services
We offer emergency help to families of psychiatric patients at home. Our team also reaches home to rescue aggressive patients.
Reshaping lives of people with mental health problems.
Our Values are the set of core beliefs that guide our actions and behavior. We live our values – they influence the way we treat our clients, engage with all our stakeholders.